Are you looking for a good SAAS (Software-as-a-Service) product development company? Finding the right company to help bring your product to life can be daunting, but with a little research and careful consideration, you can find a company that will be a great fit for your project.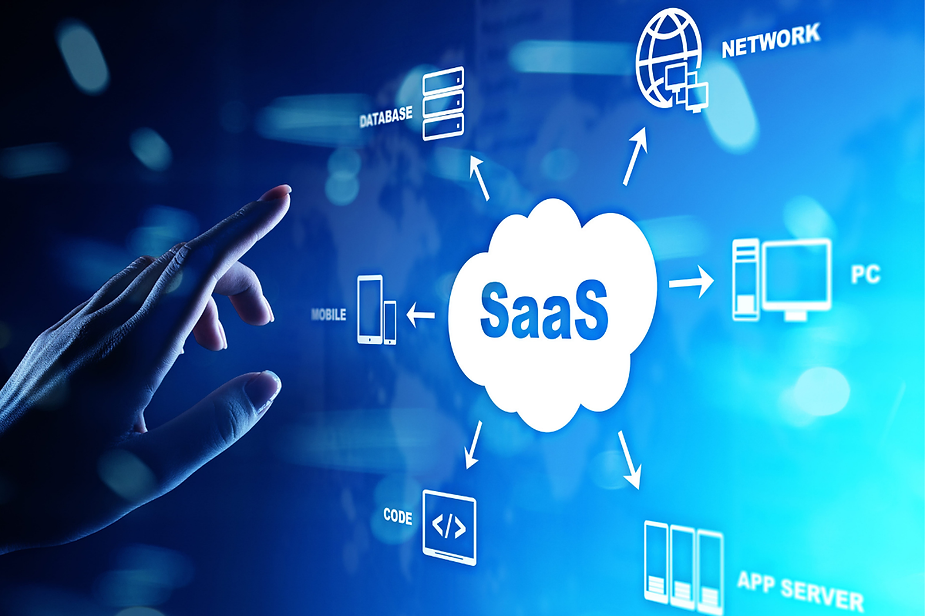 Applications offered as a service (SaaS) are popular in the modern corporate world. Because of its quicker development time and affordable investment prices, it is useful for many sorts of enterprises. Here is a comprehensive guide to help you learn all there is to know about developing SaaS applications and will help you locate a trustworthy SaaS application development provider for your project idea.
Here are a few key things to look for in a SAAS product development company:
Experience and expertise in SAAS development: The company you choose should have experience and expertise in developing SAAS products. This means they should deeply understand the technical aspects of SAAS development and the business aspects, such as pricing and licensing.
A proven track record of success: Look for a company with a track record of successfully developing and launching SAAS products. You can ask for references and past clients' case studies to better understand the company's capabilities.
A flexible and agile approach: SAAS product development can be a complex and dynamic process, so it's important to work with a company that has a flexible and agile approach. This will allow them to quickly adapt to changing requirements and incorporate feedback from users.
Strong communication and collaboration skills: Effective communication and collaboration are key to the success of any project. Choose a company with strong communication and collaboration skills and is willing to work closely with you throughout the development process.
Affordable pricing: Finally, consider the cost of working with the company. Look for a company that offers competitive pricing without sacrificing quality.
By keeping these key factors in mind, you can find a SAAS product development company that will help bring your product to life and support its success in the market.
Benefits of Developing a Saas application:
SaaS offers its consumers a plethora of advantages, including reduced operating expenses, improved accessibility, higher scalability, and simplicity of use, particularly for non-tech knowledgeable staff or users. But what advantages do you and your business stand to gain by creating a SaaS application?
Better income stream: SaaS applications feature a subscription-based approach, as opposed to traditional apps, which need you to create a sometimes difficult monetization plan. As a result, as a vendor, it is simple to keep track of how many monthly members you have and to forecast your income stream using that figure. You may also quickly put into practice the essential marketing techniques required to attract a specific number of members to meet your monthly or annual income targets.
Accessibility: Whether you choose a desktop or a mobile SaaS solution, all your users need to do is set up an account on their chosen device of their choice and have an internet connection. To begin utilizing your product, they don't need to download and install any software or programs or have any prior technical experience. SaaS apps are appealing and effective for appealing and effective for both customers and suppliers due to their simplicity and user-friendliness.
Scalability: You may easily provide your consumer's scalability alternatives without growing your app at the same time as their company or use case scenario expands and gets more sophisticated. Users may easily grow their enterprises with a single click and increase their subscription fees as their needs change.
Updates: Because your SaaS application resides in the cloud, you can make central, frequent updates without affecting user experience or company processes. Additionally, there are no testing risks that can lengthen the time it takes for your app to develop, and you can make sure that changes are included as soon as they are released.
SaaS application development is growing, thus any delays in the creation of your software will just result in additional rivals. Therefore, it is preferable to use a reputable SaaS application development firm that is aware of the level of maturity required by the current market requirements for your application and has designed it for expansion. You may get in touch with our SaaS specialists, who have built a large number of successful apps that are helping our clients succeed.